The Vice-Chancellor, Professor Rita Akosua Dickson, together with some members of Management has paid a working visit to the Bekwai Municipal Hospital. The purpose of the visit was to formally discuss the University's interest in enrolling students at the School of Medicine and Dentistry (SMD) and the Department of Allied Health Sciences for clinical training at the facility in 2023. 
Professor (Mrs.) Rita Akosua Dickson stated that the University saw the need to get more hospitals on board aside the Komfo Anokye Training Hospital (KATH) for the training of students. According to her, this became paramount due to the increasing number of students' enrollment.
She added that KNUST ensures that its students are well-trained for the development of the Ghana and the world at large. Professor Akosua Dickson noted that KNUST is keen on training resourceful and skilful medical personnel who will save lives. 'This is achievable through hands-on-training, thus, the need for such partnerships,' she added.  
The Vice-Chancellor thanked the Hospital for agreeing to partner with KNUST, and promised on behalf of Management to provide all the needed resources to make the collaboration yield fruitful results.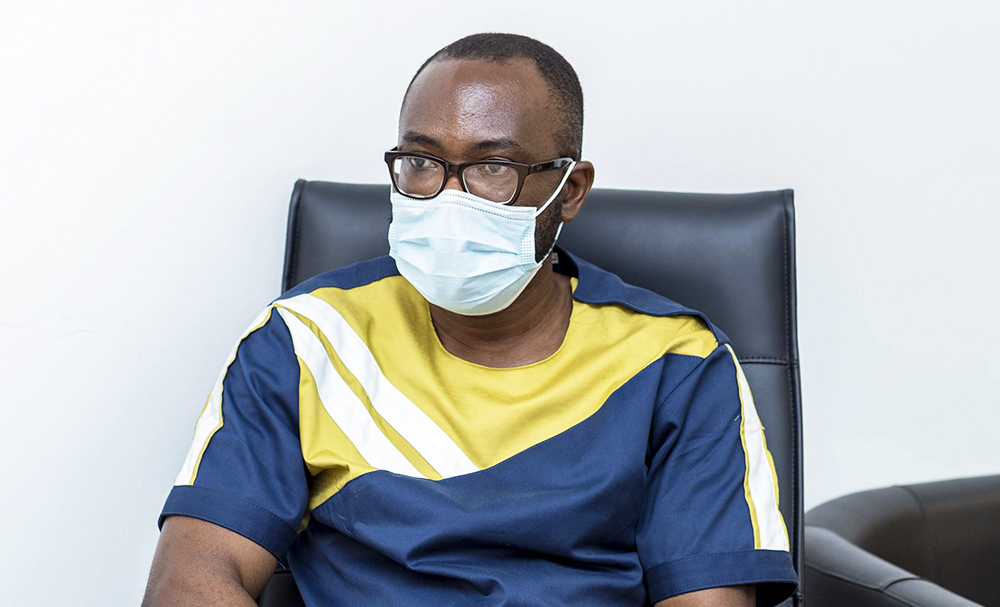 The Medical Superintendent at the Bekwai Municipal Hospital and the Vice President of the Ghana Medical Association, Dr. Frank Serebour, an alumnus of KNUST, attested to KATH's constraints in hosting the large student numbers the SMD and Department of Allied Health Sciences present for clinical training. He thus, lauded the University's initiative of spreading out the students to other well-equipped teaching hospitals. 
As a new Hospital inaugurated in November 2020, he was pleased that the lecturers who would teach the students during the clinical training would also serve as consultants to augment the staff at the Hospital. He thanked the University for choosing their facility and promised to offer the necessary support to the students.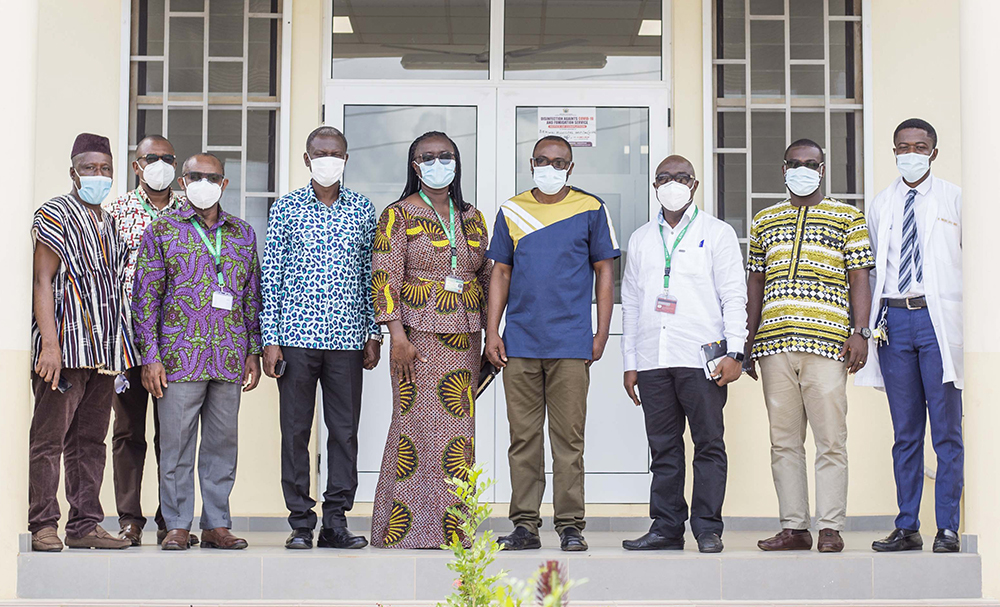 The Bekwai Municipal Hospital is a 120-bed ultramodern facility fitted with an outpatient department, emergency unit, physiotherapy department, 16 housing units, male and female wards, recovery ward, medical gas plant, 3 operating theatres and offices. Additionally, the Hospital has a central sterilization department, medical stores, supply of start-up medical consumables and post-warranty maintenance.